The Adeptus Terra Podcast
A Warhammer 40K and 30K podcast for all your Warhammer needs.Every month we explore what we have done in this hobby, we look at a month poll run on our community facebook page, we examine part of the lore a little more closely and talk about books or a member of our community.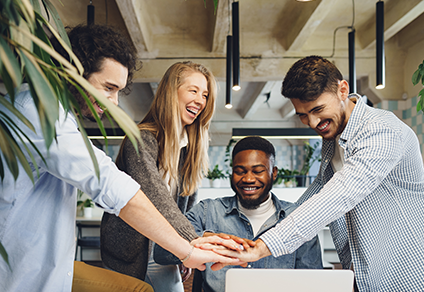 Your Title
This is the description area. You can write an introduction or add anything you want to tell your audience. This can help potential listeners better understand and become interested in your podcast. Think about what will motivate them to hit the play button. What is your podcast about? What makes it unique? This is your chance to introduce your podcast and grab their attention.